Proposal of concepts of actives and innovative textures
Development of formulas in compliance with regulations
Study of packaging stability and compatibility
Tests launching: stability, ageing thanks to natural light, challenge tests, toxicological tests, specific tests according to properties of the product
In addition to our cosmetic expertise, we make our knowledge and know-how available to the creation of your own range of products.
Fitted with best quality tools, our Research & Development laboratory will develop for you the formulas of your future products, according to your wishes. We follow your project until the production of your finished products.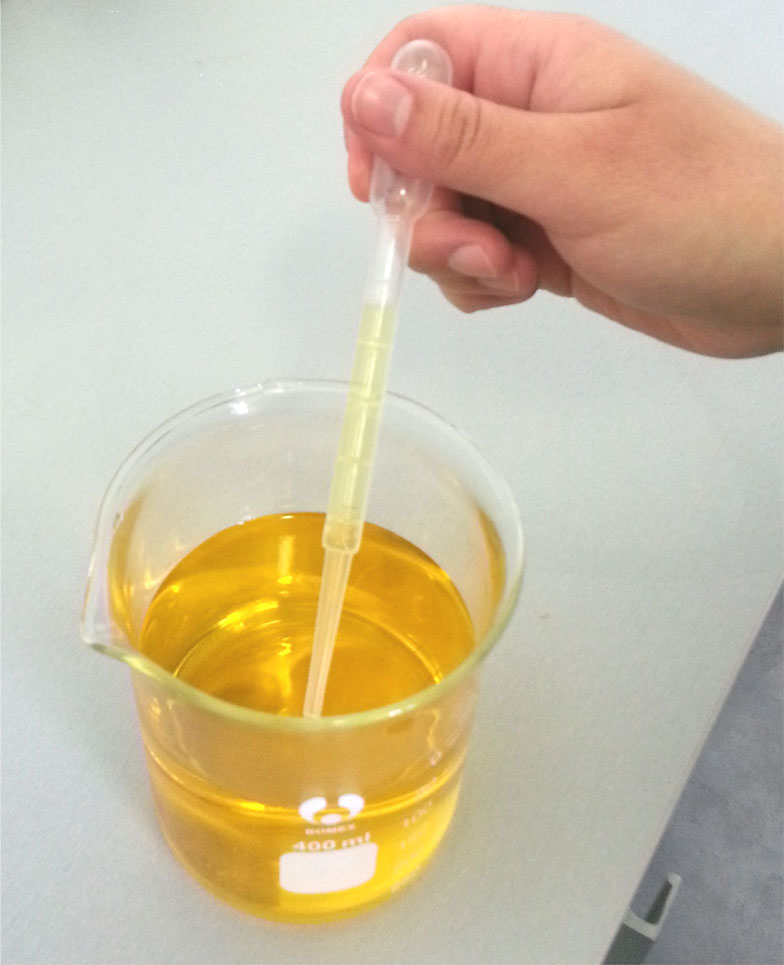 Our R&D department, composed of specialists in cosmetic formulation, guides you through the choice of the best formulation according to your marketing expectations: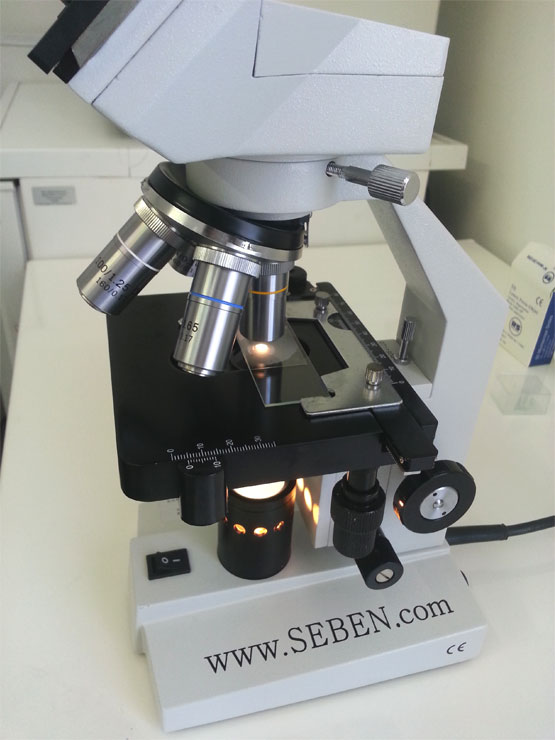 Classical formulation with our without parabens
Natural formulation
Biological formulation
With reactivity and until your complete satisfaction, we submit to you samples, after having selected and used components corresponding to your request.
Following of the ageing of your products, compatibility tests and a permanent partnership with the Regulation Department gives the possibility to our R&D Department to guarantee a complete transparency about quality and conformity of your products.
We guide you through the enhancement of your formulas towards your consumers thanks to:
Information about the origin of raw materials used (natural, vegetal...)
Information about key elements you can highlight
A selection of actives in coherence with the properties of the product